The VCA Team
We're a creative gang of graphic designers, web developers, social influencers, animators, film makers, photographers, illustrators, bloggers, and technologists. We're also painters, artists, cyclists, climbers, surfers, craft-makers, fashion designers, writers, astronomers, musicians, yoga instructors and linguists.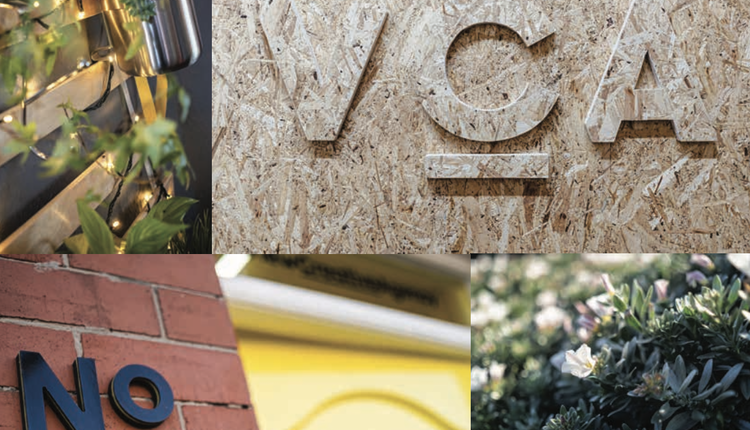 Our approach is one of education, participation, discovery and creation.
Through collaborative thinking and creative design, we have been creating seamless bespoke websites, enduring brand identities, sustainable product packaging, established social media presences and everything in-between for 20 years.

We've been helping our clients tell their story with work that is compelling, timeless and authentically engaging. Our award-winning team drive brands to the forefront of their industry with design that is disruptive, innovative and challenges modern perceptions. For every project we work on, we are mindful of the ubiquity of a digital world, ensuring our clients work translates throughout every medium.
When we walk through the door in the morning, we share a common desire, to love what we do and to do the best work we can.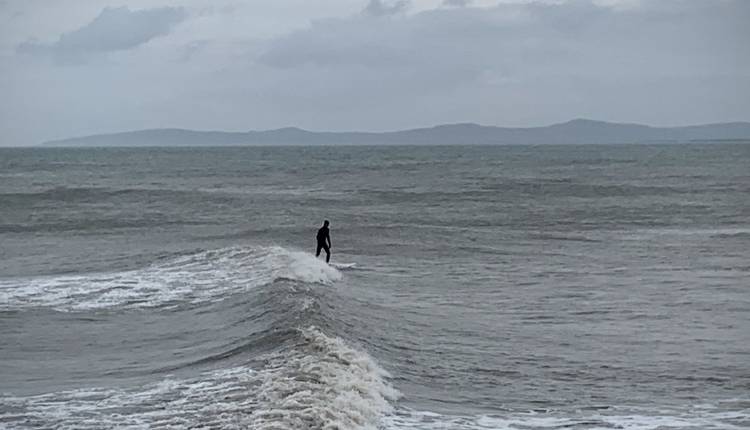 Based in North Wales in the late 1990's, Simon Cotton, a graphic designer, sat in his rented broom-cupboard office. Armed with an early beige Apple Macintosh, he began work on the early View Creative output.
Work so well received it quickly allowed for the first employees and office space, above the local 'video rental' shop. Demand and reputation would increase as quickly as office space would diminish. New premises by way of the company's own studios and building was found in Conwy. Five years were spent on the banks of the river Conwy before the Jaws quote was needed again; "We're going to need a bigger boat".
Now, just up from the surf, the beach and boats sits View Studio's, perfectly located in North Wales.