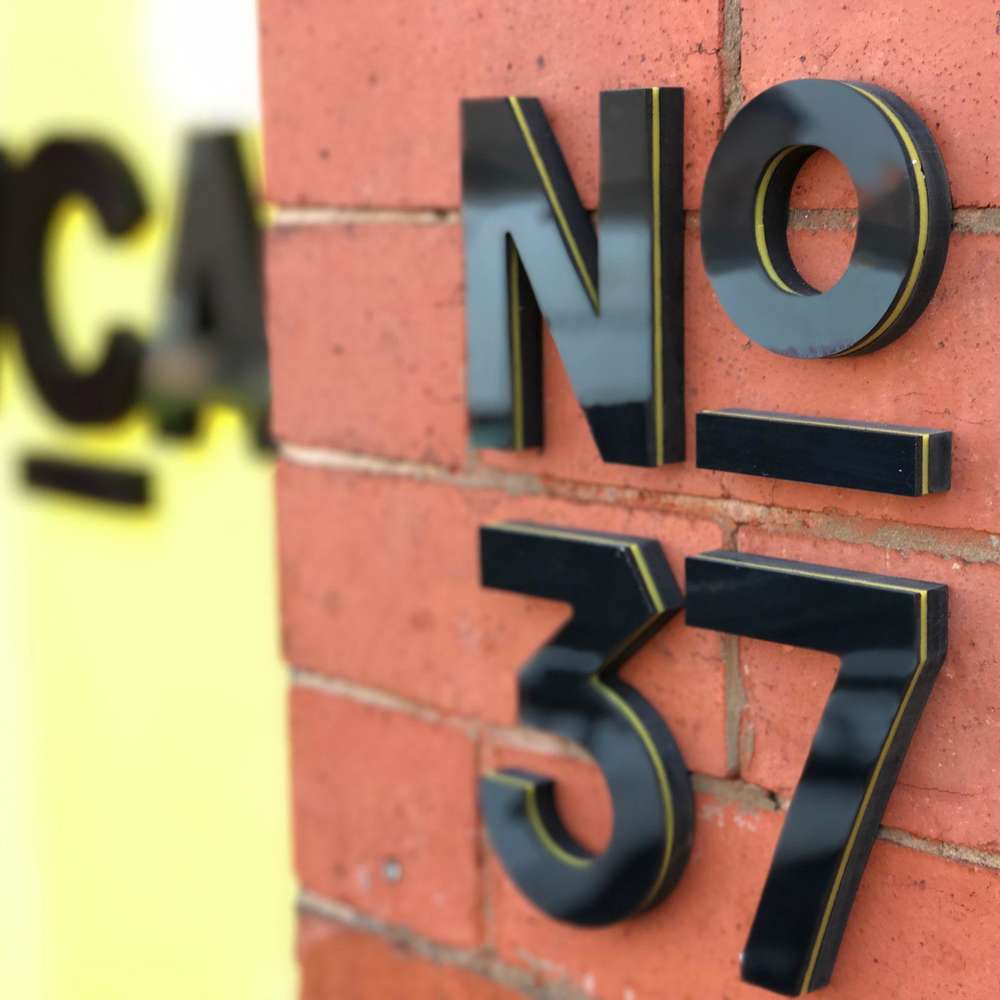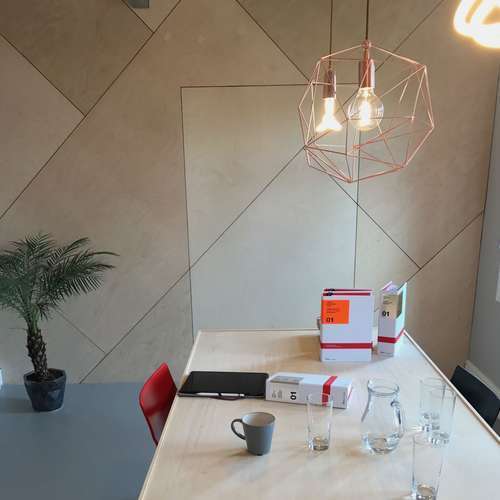 Contact
Drop in on the big yellow door, enjoy an espresso, and let's begin creating something worth talking about.
How can we help?
We're always looking for creative design projects to get involved in, so if you're interested in working with us or would like to learn more about our creative services; branding, social media marketing, website design, digital marketing, packaging design, filming or animation then please get in touch.

Drop us an email:
talk@viewcreative.co.uk
Or give us a call:
New Business Enquiries: +44 01492 542 402
Production & Print: +44 01492 542 403
View Creative, 37 Rhos Road, Rhos-on-Sea, Conwy,
North Wales, LL28 4RS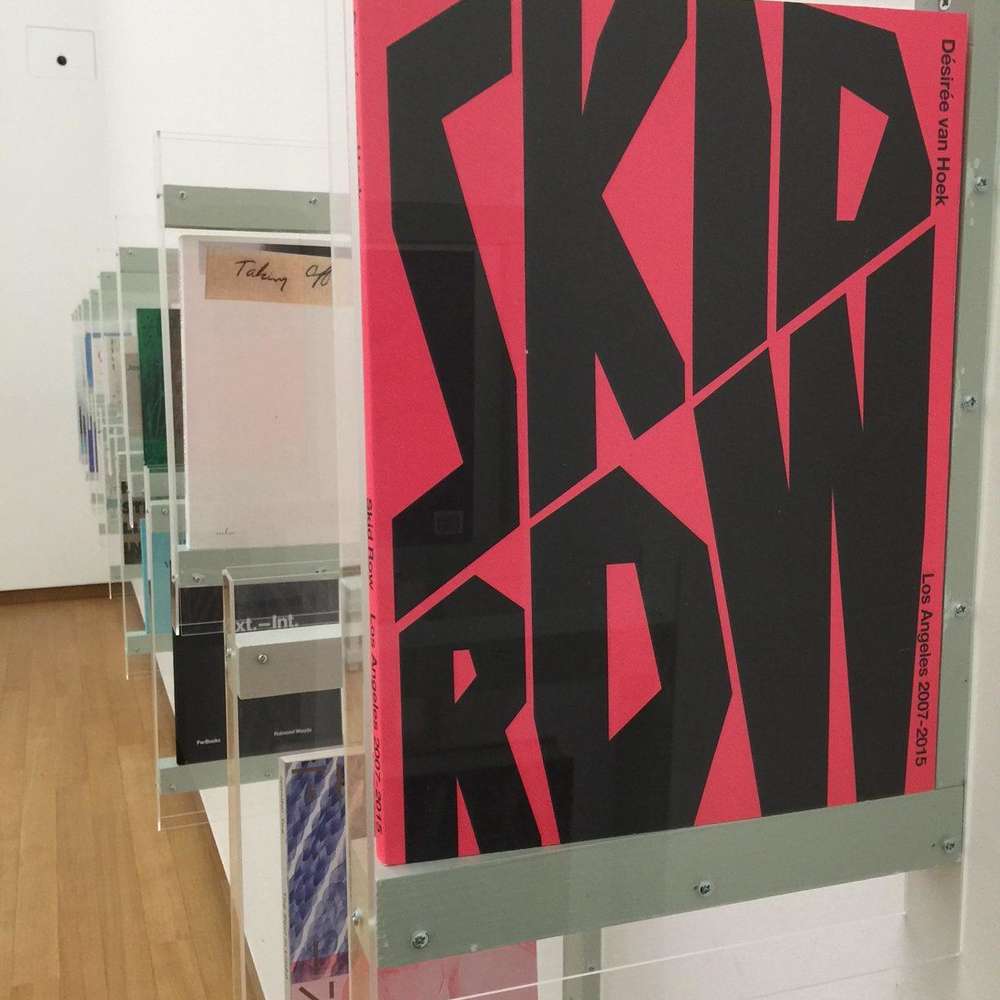 Looking for a creative placement?
We offer a number of placements and work experience in a number of disciplines including; digital marketing, branding, graphic design, animation, filming and video editing and social media marketing. If you're interested then please follow the link below; we'll always do our best to create time for students to come and experience our studio. Please note though that we do get a lot of placement requests and may not always be able to accommodate everyone.